Account Application
Apply for a commercial account.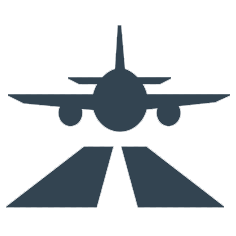 Application Form
Click the button below to download our commercial account application form.
(Word .docx format)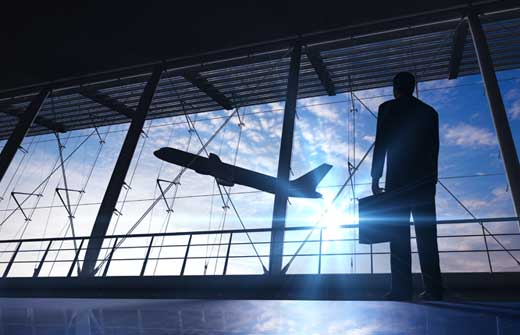 Local London Minicab Coverage
Our London Minicab service is avaiable
across East London and the surrounding areas.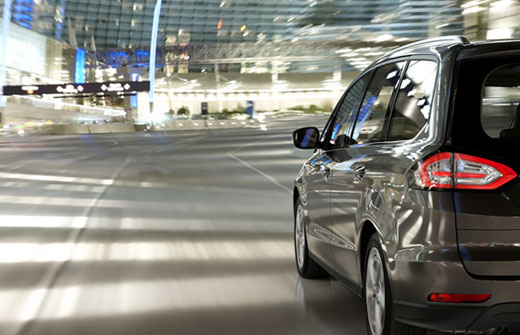 *Prices may be subject to Dart Charge and Airport Parking Charges.
Our minicab fleet is available 24 hours a day
Local, Long Distance, Airports, Seaports & Stations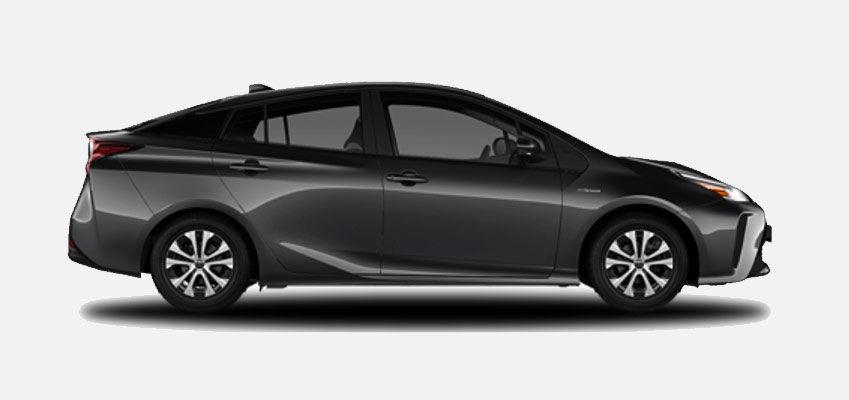 Saloon
Passengers: x 4 | Luggage: x 2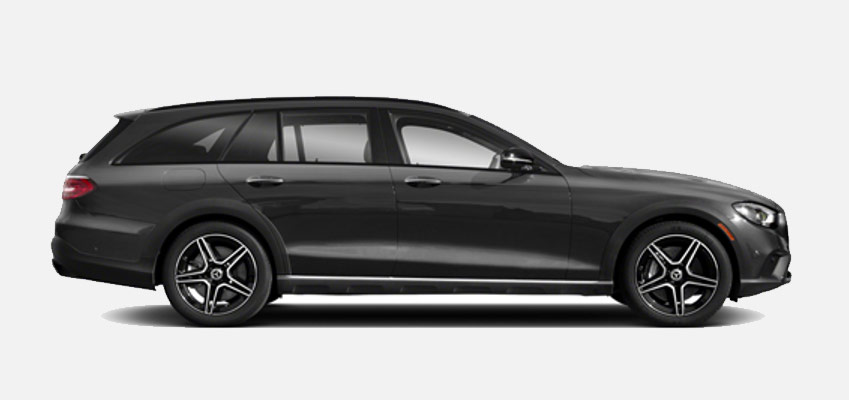 Estate
Passengers: x 4 | Luggage: x 4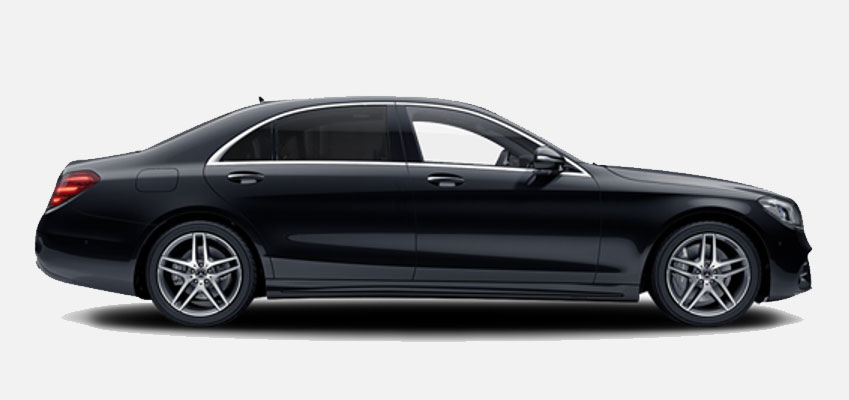 Executive
Passengers: x 3 | Luggage: x 2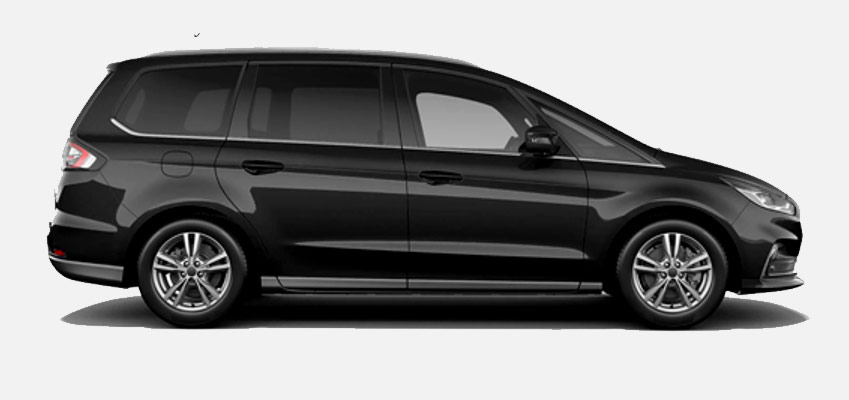 MPV
Passengers: x 5 | Luggage: x 4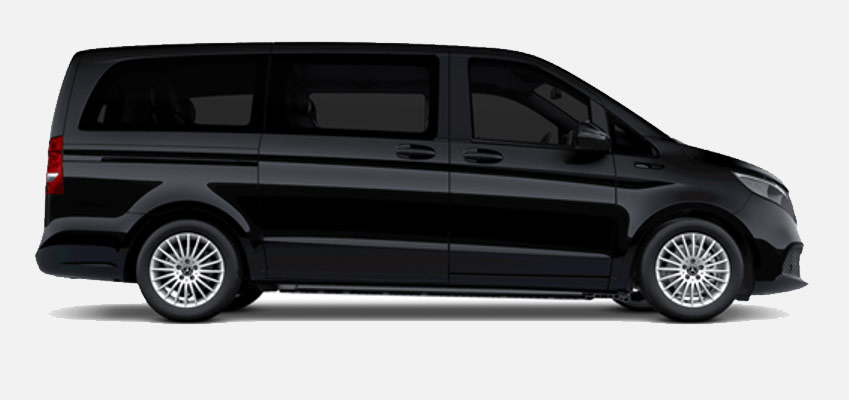 Minibus
Passengers: x 7 | Luggage: x 7
CUSTOMER FEEDBACK
Read what our customers have to say or click here to send us your feedback.
"Sinclair cars are always punctual which is important to me as I travel mostly for Business."
R Stalwart - London
"We wanted to thank you for the excellent service we received yesterday, the driver was friendly and professional and didnt hesitate to help us with our luggage."
Kerry, East London
"This was the first time we have used Sinclair Cars and we would definataley recommend them, the price was fair and driver arrived on time. "
T Jones - London